Red Dragon Motorsport (UK) is a specialist agency that offers a range of services to the motorsport and automotive industry, including public relations, web design and a business matchmaking service that brings sports car manufacturers together with agents and dealers.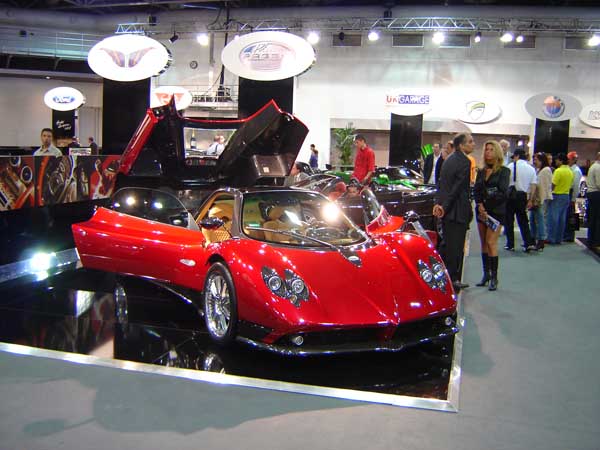 We provide these services internationally.

Would you like to achieve greater market penetration in your chosen market?

Look at the services that we provide for automotive / motorsport organisations:

* Business matchmaking: introduction and contract negotiation service provided for sports car manufacturers. Assistance in the establishment of ongoing dealership arrangements - internationally. Sourcing of potential partners for your company in your target market.

* Sourcing of specialist automotive parts internationally for specialist manufacturers and motorsport teams.

* Ad-hoc marketing and sales work on behalf of sports car manufacturers. This could include a promotional tour of a particular target market on your behalf, supporting your representatives with a view to raising awareness of the brand and looking into potential strategic partnerships / dealerships in the countries selected.

* Specialist Cross-cultural training.

* Campaign-specific Marketing and PR Consultancy work for sports car manufacturers or dealerships.

* Copywriting and translation of brochure text for sports car manufacturers or dealerships.

* Copy-editing of your promotional materials (flyers, brochures, press packs, press releases, newsletters, websites, etc).

* Ongoing public relations work (handling of media contacts, press releases, fielding media queries, etc) for sports car manufacturers.

* Web design work for manufacturers, dealerships, racing drivers, racing teams, etc, looking to raise their national and international profile and in order to increase sponsorship or financing opportunities.

* Creation of professional press packs and other marketing collateral in both digital and printed formats.

* Design and production of promotional materials from your source material or researched, translated and copy-edited by our team of language, marketing and design specialists.

* Collaboration on branding, design and the sourcing of merchandising materials (eg. racing jackets, T-shirts, polo shirts, baseball caps, promotional memory sticks, shoes, flame-retardant racing suits, etc) for manufacturers, racing teams, etc.

We will be delighted to discuss what we can do to help you make a big impact in your target markets.
Our job is to open doors for you - ours is already open!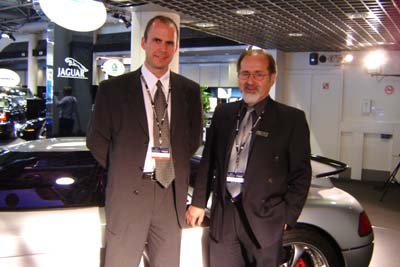 Contact us to discuss your requirements and we will be happy to supply you with a no-obligation and transparent proposal.

For immediate attention, email: info@reddragon.org.uk or call David Jones on: 07966 578999.

(Call + 44 7966 578999 if you are outside the UK).

Fax: + 44 (0) 1202 780162.